Off-the-Shelf Software Packages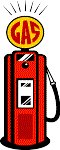 Used stand-alone or in conjunction with TLINK (see below), this package allows you to keep track of fuel dispensed by your bowsers, and produce meaningful management reports.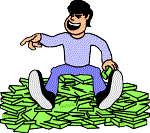 Allowing for multiple bank accounts, this package gives you complete control over your personal or business cash-flow.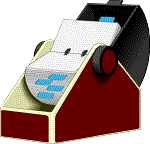 Whether you're tracking customers, prospects, members or any other list of people, BetaMail provides the means to keep multiple lists of people, and mail or fax-shot them.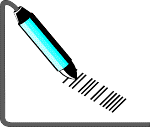 This package gives you full control over your Point of Sale operation. Full Stock Control, and simple Invoice Entry are key features.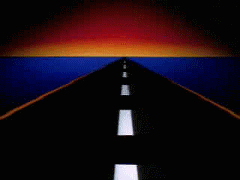 If you ever wondered where your vehicles are half the time, this package is for you.

Through the use of on-board ProDrive units, the ProDrive software system gives you the PC based mapping and tracking management tools.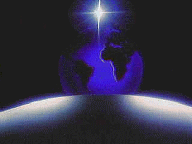 A top of the range accounting system for South Africans, designed by South Africans.

Includes General Ledger, Debtors, Creditors, CashBook, Inventory (with Serial Number Tracking), Purchase Ordering, Bill of Materials, Order Processing, Invoicing, POS (Point of Sale), Mail List Management, Vehicle Costing, and VAT control.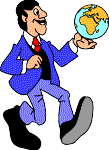 Customer Relations Enhancement And Management.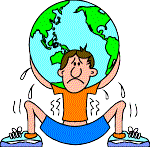 Currently in operation at Sales House, this package performs all the necessary staff scheduling calculations for companies which rely heavily on casual or temporary staff to fill peak trading requirements. Presented with an extremely easy to use Interface, any-one can use and understand this package.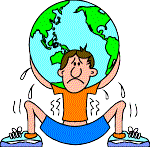 Currently in operation at John Craig, this package performs a subset of the Staff Scheduling package described above. Better suited to situations where data entry time needs to be minimised, or the planning is centralised at a head office for instance, it is presented with an extremely easy to use Interface, any-one can use and understand this package.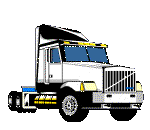 In conjunction with Tacholog on-board computers, you will never again wonder what your drivers are up to!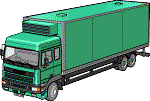 Now a Stannic Product, TruckMaster allows you to accurately and easily track a fleet of vehicles. Optional direct link from on-board computers allows for automated data capture.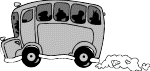 Baby brother to the TruckMaster package described above, VRC provides simple controls for fleets up to 20 vehicles.
Custom Written Software
Acer PMS (Pricing Module System)

This program, developed specifically for Acer Africa, allows their Product Managers to maintain product specifications, produce price lists, and generally provides one central store of information previously maintain in several different places.

From this information, AcerPMS also generates Web Pages automatically, plus an electronic version of the price lists available for download from their web site by Acer Africa dealers.

To see the output from this program (not the program itself), visit their Web Site at http://www.acerafrica.com/
Automated Reasoning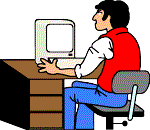 A complete office management system written for Automated Reasoning which covers client tracking, maintenance of a dollar-based product list, entry and tracking of quotations and orders, invoicing, etc.
Bosco Printed Circuits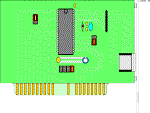 Also provides an office management system as above, plus (in conjunction with custom designed hardware), a complete tracking system to give real-time tracking of orders around their production factory.
Dell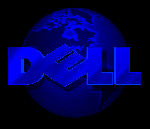 Allows the DELL product managers to perform all of their costing, and provides facilities to print various price lists.

A customer downloadable program allows paper-less viewing of the price lists.
FirstWorld


Written specifically for First National Bank, this program acts as a menu to FNB's various other services and packages. It allows itself to be re-sized from a full-screen menu down to a tool-bar for various user levels. Direct links to Web Information pages are also provided.
Network Marketing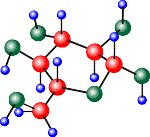 We have developed various Network Marketing packages, each to the customer's specific requirements. These packages cover everything from client entry / validation, grid (or pyramid) placement, stock control, invoicing, bonus calculations, roll-ups, etc. An additional module called TRACKER allows any member's downline information to be provided to them on a stiffy disk (or via E-Mail) for off-line viewing / reporting.